Maine's Resilient Design Studio
Portland-based Architecture firm focused on commercial, residential, and resilient design solutions.
Designs for How You Live,
Not Just Where You Live and Work
Relationships between people and their built and natural environments are of the utmost importance when designing a structure that houses one's life. The designed environment should make living the life you want to live easier — by not only providing a functional space but by articulating and reinforcing your ideals through the design of the space. At RDS, we firmly believe that anything we design should be aesthetically pleasing, in whatever style is appropriate for our clients. The architecture we create is about our clients; it is not about us.
RDS Architects has helped some of Portland's greatest restaurants open and expand, such as Izakaya Minato and Eventide.
Multi-family Housing is another passion of ours, as evidenced by our work with many private developers.
Office and lab fit-ups provide RDS the opportunity to collaborate with some of Maine's greatest businesses, designers, and constructors.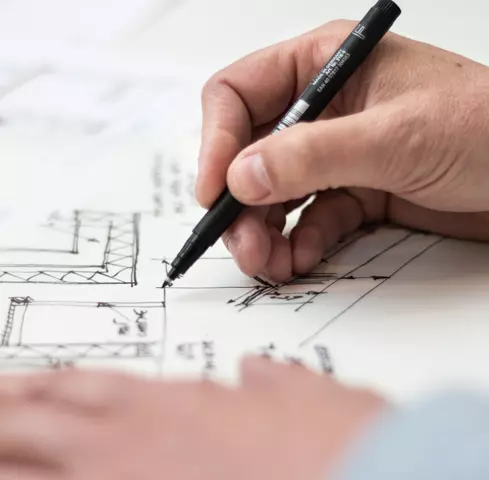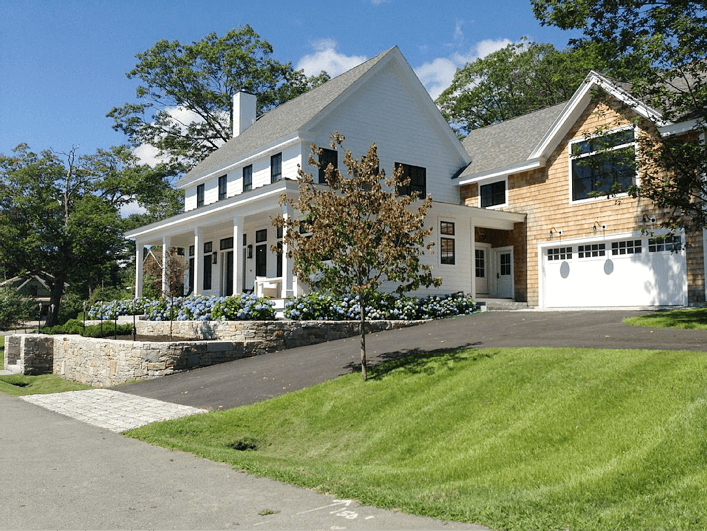 Designing a home that perfectly provides for its family is one of the most rewarding things we do as architects. We design for the way our clients live while providing an earth-friendly, resilient design solution that is respectful of its environment.
Zoning & Feasibility Studies
We love zoning! And we love being involved in the earliest stages of a project to provide potential investors with the knowledge they'll need to succeed in bringing their vision to life on a specific site.
With decades of experience both on and in front of Planning Boards, we understand the complexity of the approvals process, including the importance of public engagement, and embrace the experience.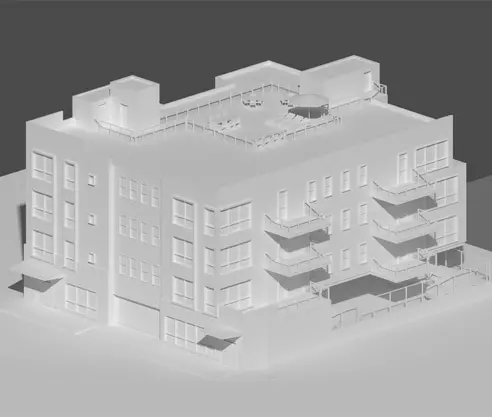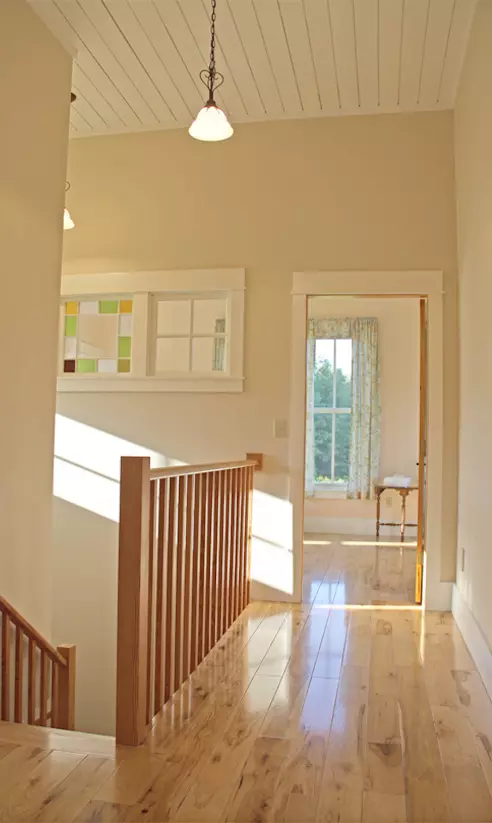 Our Beginnings. . . .  RDS Architects (formerly Residential Design Studio) was founded by Carol Morrissette in 2010 with the intent of providing excellent service and highly personalized design for their clients. Given the economic climate of 2010, many of her colleagues were unexpectedly "on their own" and of a similar mindset that working together was the key to both financial recovery from the recession, personal success, and general fulfillment by maintaining the professional relationships they'd fostered and maintained.
Our Beginnings With You . . . . Few things are more exciting than all of the possibilities available when you acquire a vacant piece of land. RDS helps you organize all of those possibilities into a manageable set of priorities. And those priorities become what will inform every design decision throughout the design and construction process.
One of the most often heard comments after the completion of a renovation project is, "Why didn't we do this years ago?!"
RDS helps their clients determine what works in their existing home or building, based on the way they currently live in and use the space. We help them determine what should be changed to provide a more accurate expression of their priorities. Sometimes the extra square footage of an addition is not the right solution, but a renovation may be.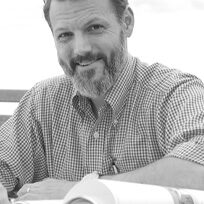 Adam Creutz, Associate
Adam is currently dividing his working hours between the Old Port Studio and his home office in Steep Falls with his wife and two young children.   Inis is grateful to have Adam back in the studio.  (Carol is, too!)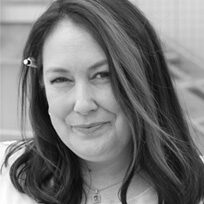 Carol Morrissette, Principal
Carol is grateful that she lives and works in Portland's Old Port, an amazingly walkable and historic area. She is enjoying the ability to meet with clients both virtually and in person, and is very optimistic about the future of Portland and Maine.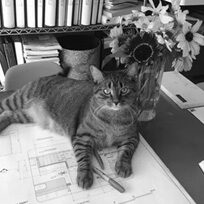 Inis, Studio Cat
Inis (INN-ish) has always been in charge of the recycling basket, but thanks to COVID, his territory has expanded to other desktops in the studio, especially those with papers that he can "file" onto the floor.