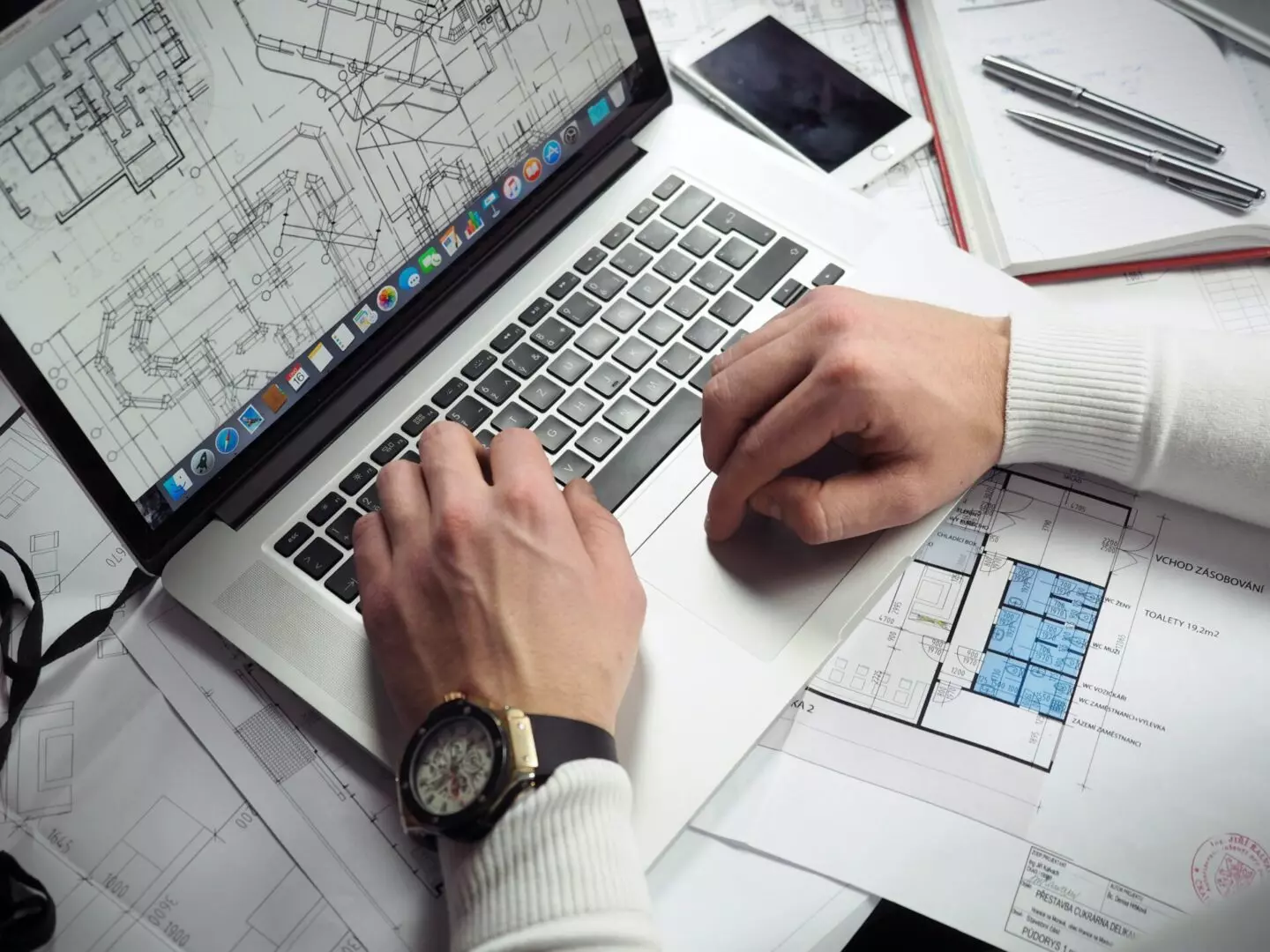 The initial meeting with RDS typically involves Carol meeting with you on your site. She will ask a lot of questions about your project, about you, and about how involved in the process you want to be. You will discuss a wide range of topics as it is a very fluid meeting! As a result, Carol starts to establish an elementary understanding of your priorities, which, in turn, assists her in assembling the best possible team to achieve your goals. At the conclusion of our initial meeting, a second meeting is scheduled to review the proposal for design services that we will generate.
The ideas we present as design solutions for your project directly interpret our understanding of the way you want to live and use your space—what is important to you. We provide more insight and depth than simple space planning by helping you understand what drives every design decision we make together. We believe in working as a team as we strive, together, to embody your ideals in the built environment.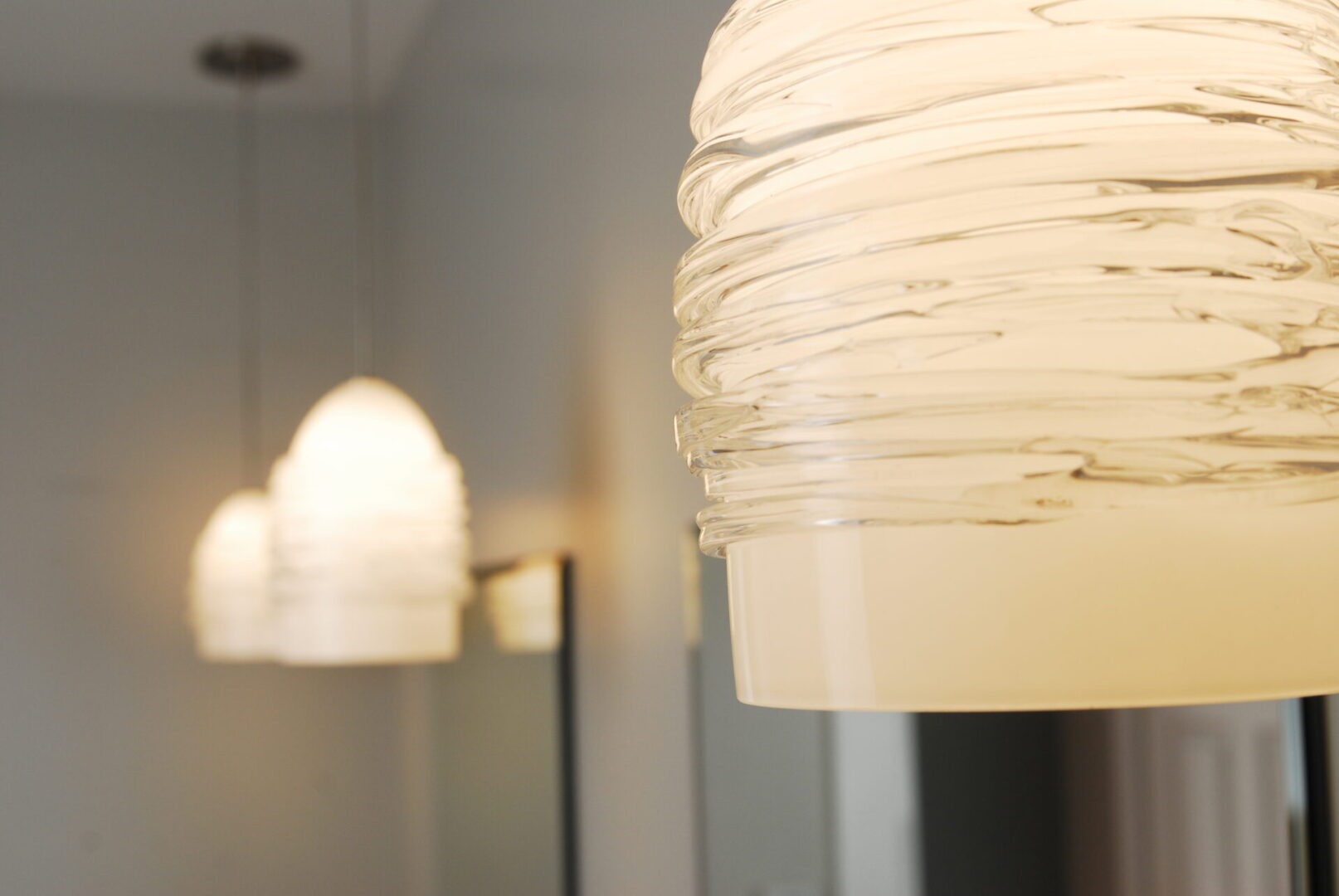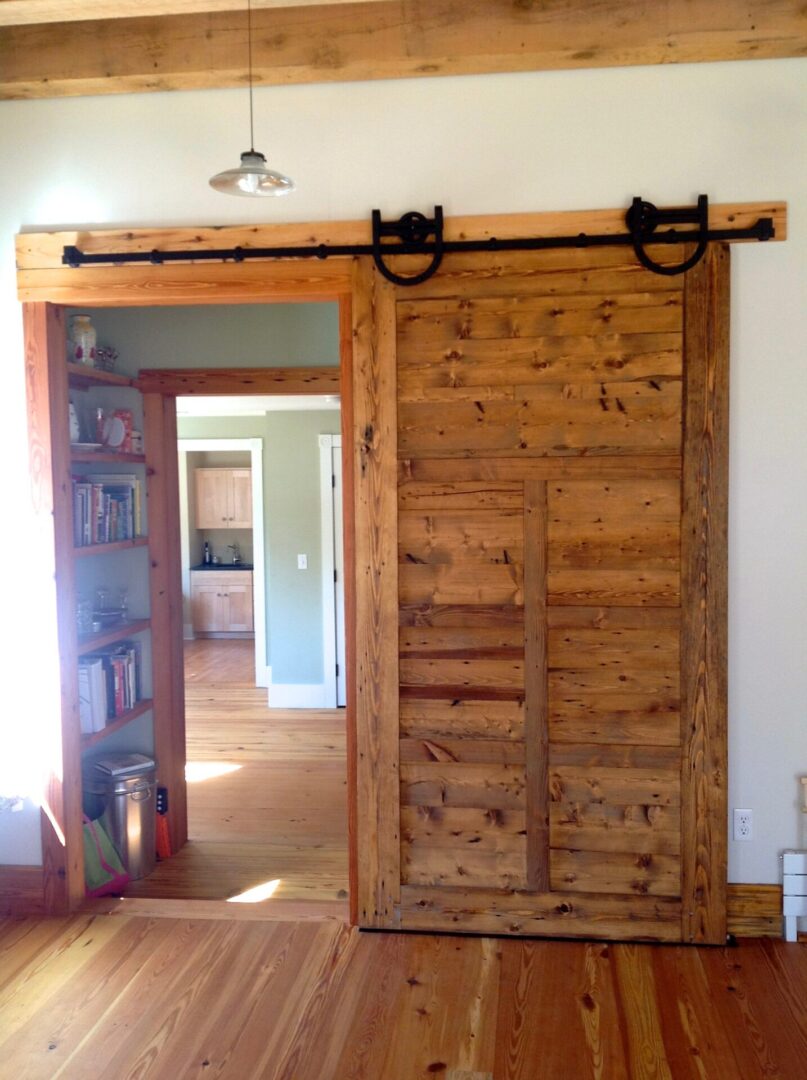 Yes, RDS provides "design services," but we believe "design" is an experience. Anyone who has lived through a construction project knows how many decisions must be made and how stressful it can be. We aim to make the entire experience enjoyable, from start (tracing paper) to finish (open house party). The only way to do that is through honest, hard work on our part, a solid understanding of your goals, and communicating those goals through a detailed approach to a holistic process. Combined with our experience, knowledge, and thoughtfulness, we are confident that we can deliver a project you'll love.